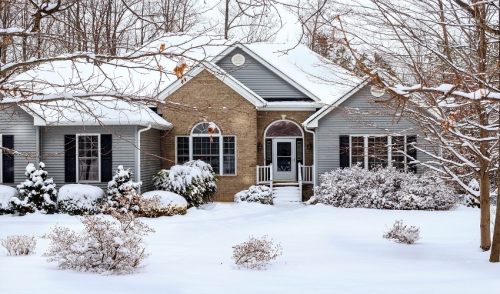 When it comes to offering homeowners superior energy efficiency, quality vinyl windows are still the way to go. Vinyl frame and insulated glass reduce heating and cooling loss better than wood, steel and aluminum frame windows.

But it's not just the material that matters – it's the quality of the workmanship, too. Superior weather stripping and precision design reduces drafts, while high performance insulated glass reduces radiant heat loss in cold climates and heat gain in warm climates.

In recent years, windows have undergone a technological revolution. It is now possible to reduce solar heat gain during cooling seasons, and lower heat loss during the heating season.