{category.name}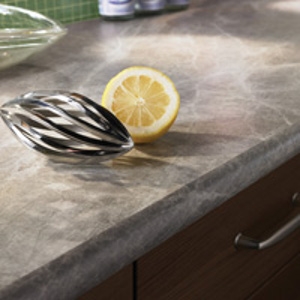 Manufacturer: Formica Surfacing Solutions
Formica Group is a leading provider of branded, designed surfacing solutions for commercial and residential customers worldwide. Formica provides homeowner customers with the surfacing materials they need, whether it's laminate countertops for a kitchen renovation, a vanity top for a bathroom remodel, DIY cabinet refacing, or countless other projects.
Sign up for our Email List
Stay updated with all our latest posts, products and offers! Just enter your information below.